In this Update:
Regan Armed School Security Bill Amended to Help Schools Meet Requirements
House Committee Advances Regan Heart and Lung Bill
West Shore School District Marching Band Recognized on Senate Floor
Regan Helps Honor Veterans, Medal of Honor Recipients at Capitol Ceremony
Township Auditor Compensation Bill Sponsored by Regan Receives Committee Support
Ribbon Cutting Ceremony for Newly Renovated Hillside Courts in New Cumberland
Funding for State-Related Universities Approved by Senate
Loans Available for Businesses Creating and Retaining Jobs
---
Regan Armed School Security Bill Amended to Help Schools Meet Requirements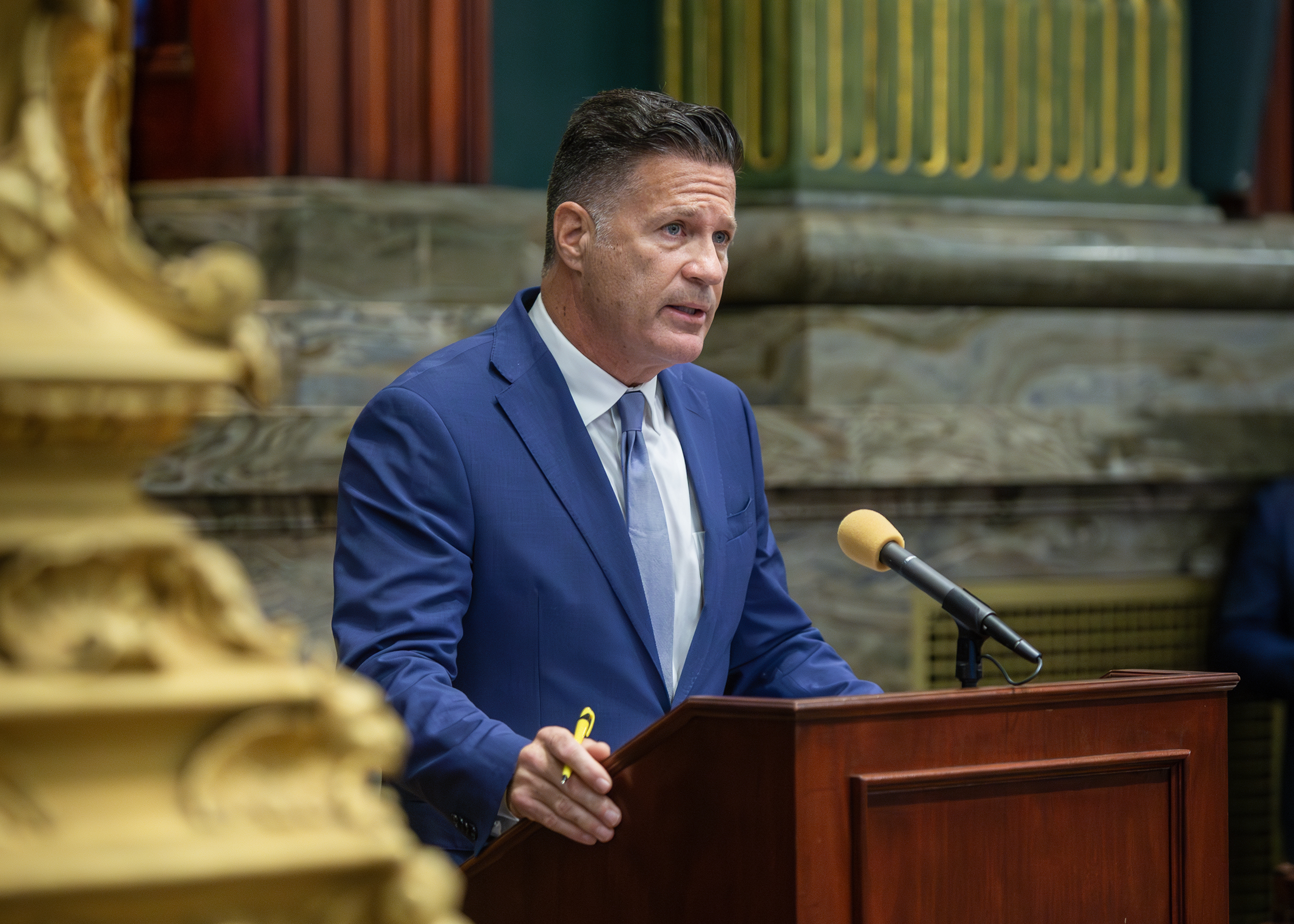 During Wednesday's session, I offered an amendment to Senate Bill 907, my legislation that would require every school building to have properly trained and vetted armed security personnel.
I recognize that to reach this goal, schools will need time, and in some cases, they may not be able to meet the requirement.
For that reason, the amendment, which was adopted by the Senate, establishes a "phase-in" approach to have all schools staffed with at least one armed school security personnel by the 2027-2028 school year. It also calls on the Pennsylvania Commission on Crime and Delinquency (PCCD), which oversees the School Safety and Security Committee, to establish a waiver process for schools that, despite a good-faith effort, cannot fulfill the requirement.
The amendment also calls for each school entity to submit a report detailing their school security personnel, information that is currently lacking, based on data from the Department of Education.
I was pleased with the bipartisan support this amendment received on the Senate floor. We can't continue to leave our children unprotected. It is unfathomable to me that we in the legislature – who willingly choose to work in the Capitol – must go through multiple levels of security to enter and have armed officers around every corner of the building, while our students, who are required to attend school every day, do not all have the same protections.
To watch the full clip of my remarks on the Senate floor regarding the amendment please click here.
House Committee Advances Regan Heart and Lung Bill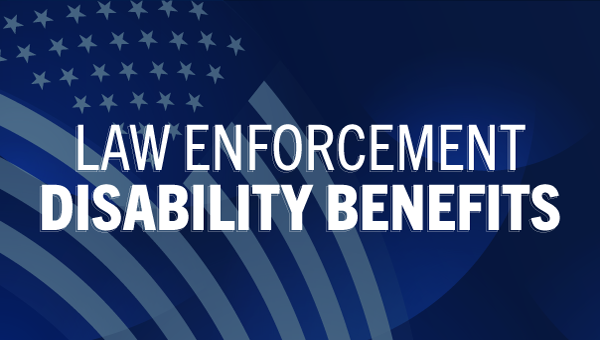 Earlier this year I introduced a bill that would further expand the list of law enforcement entities protected under the Enforcement Officer Disability Law, which is commonly referred to as the Heart and Lung Act.
In Senate Bill 429, those to be included are DCNR Rangers and State Park Officers, members of Fort Indiantown Gap Police, commissioned police officers within the Department of Corrections' Bureau of Investigations and Intelligence, and investigative staff within the Office of State Inspector General.
On Tuesday, the bill was reported unanimously out of the House Labor and Industry Committee and will now be sent to the full House for consideration. Click the Committee link to watch the November 15th meeting.
West Shore School District Marching Band Honored on Senate Floor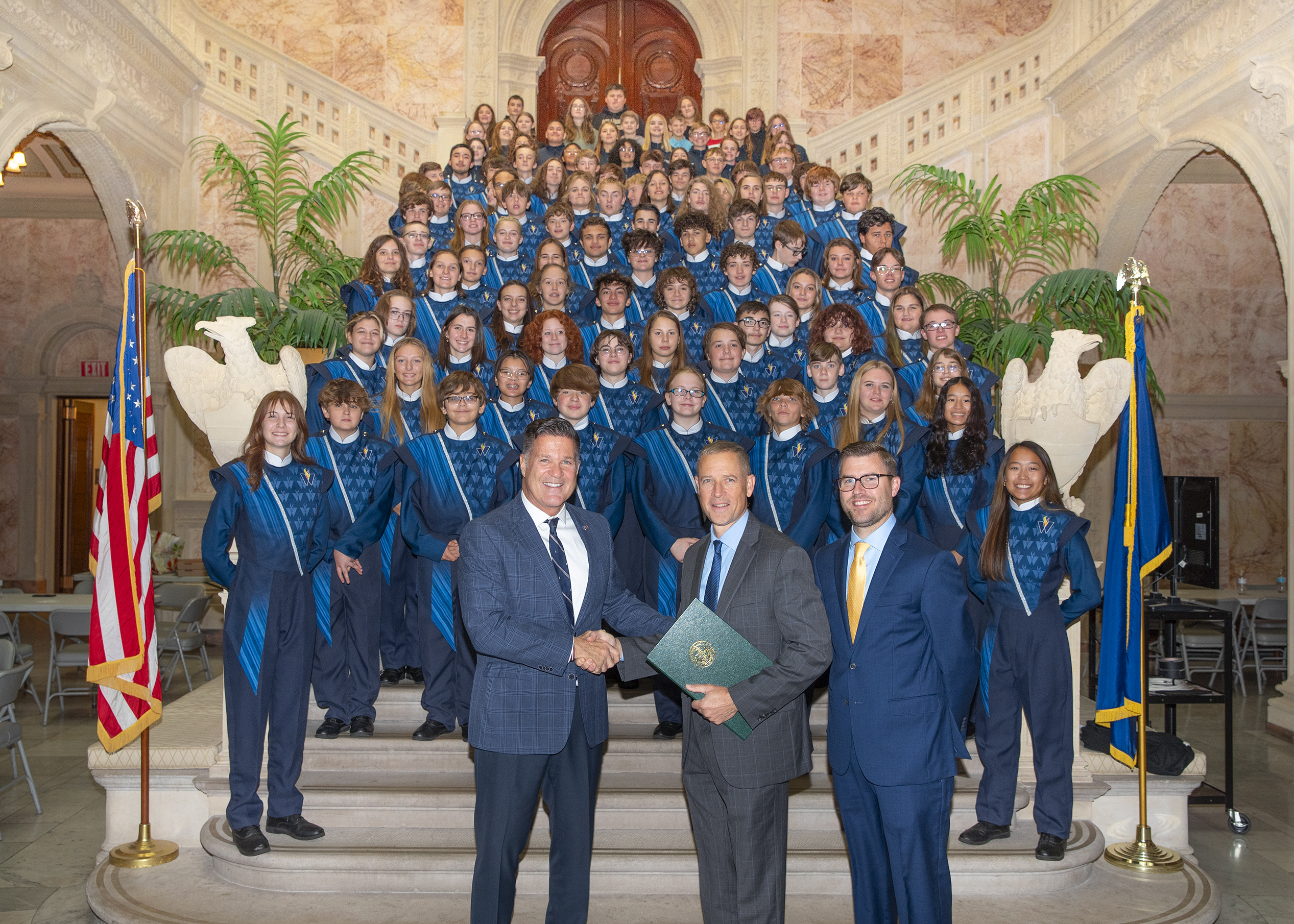 On Monday I was privileged to have the West Shore School District marching band visit the Capitol and honor these outstanding young men and women on the Senate floor. They won their state and regional competitions and competed in Nationals in East Rutherford, New Jersey where they placed second.
Click here to watch my introduction of the band during Senate session.
Regan Helps Honor Veterans, Medal of Honor Recipients at Capitol Ceremony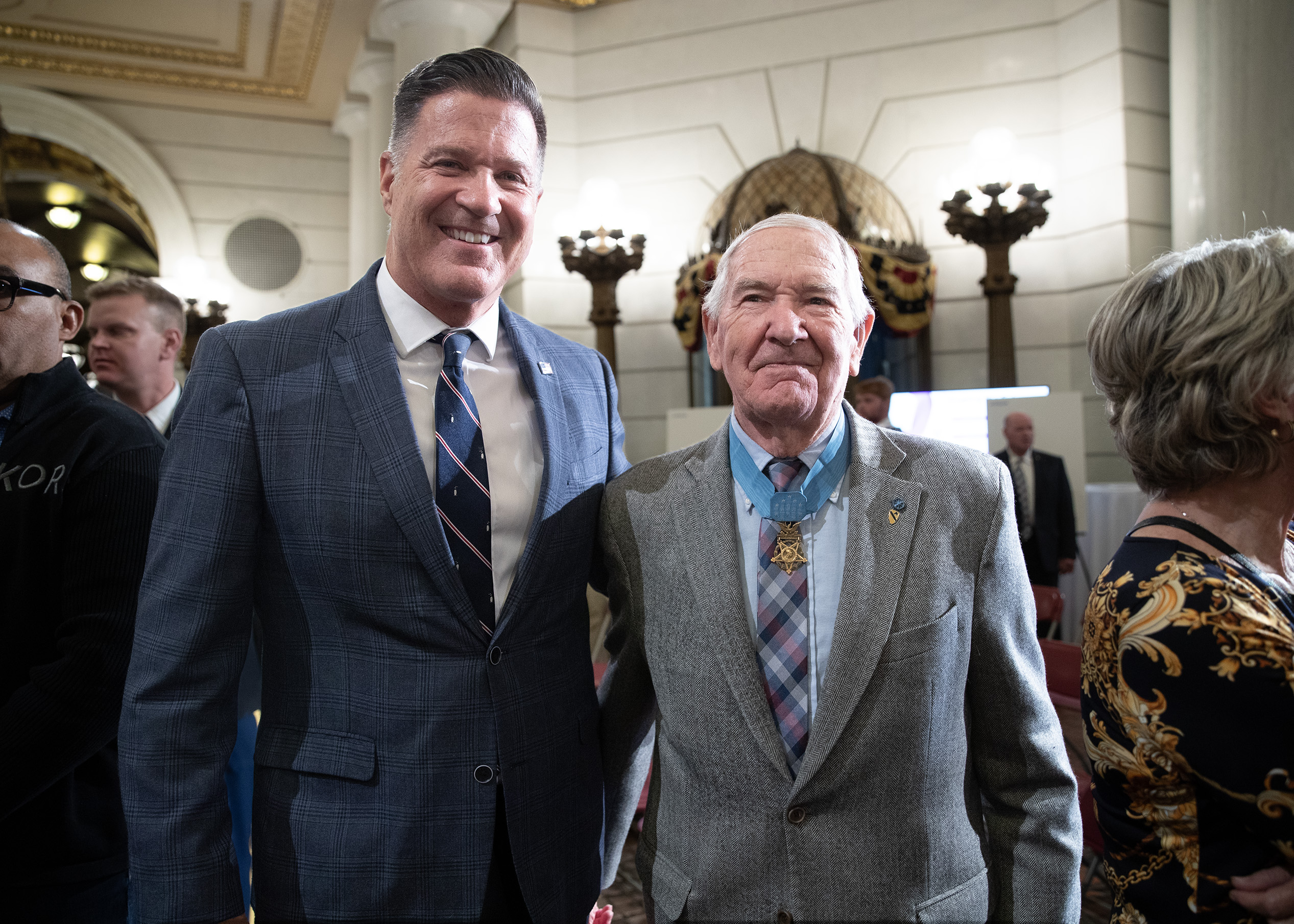 We continued our celebration of Veterans Day this past Monday with a ceremony that honored Pennsylvania's 55 Congressional Medal of Honor recipients. This award was created during the Civil War and is the highest honor anyone can receive for military valor in action.
I had the pleasure of meeting and speaking with Col. Walter J. "Joe" Marm, Jr., US Army (Retired), a Medal of Honor recipient from Washington, PA, who began serving our nation in the Vietnam War and continued his service for a 30-year career before retiring in 1995.
It is important we always remember the brave men and women who have sacrificed so much for our safety and freedom.
Township Auditor Compensation Bill Sponsored by Regan Receives Committee Support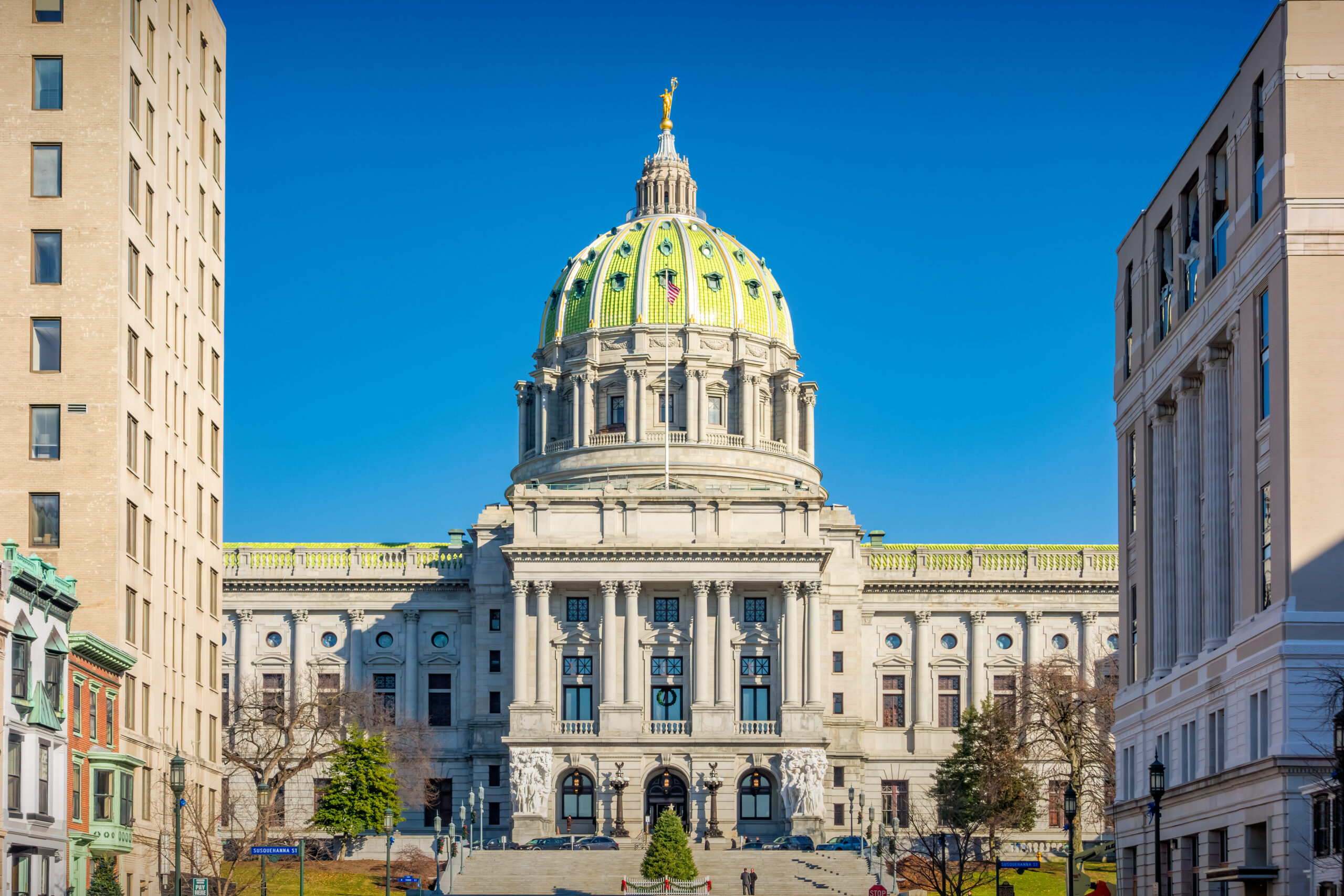 On Wednesday the House Local Government Committee voted unanimously to support Senate Bill 740 legislation I introduced to allow Second Class Township Boards of Supervisors to increase the hourly pay rate of their township auditors to $18 by adoption of a resolution. Previously, the pay rate was set in statute at $10 per hour in 1999 and has not been adjusted for inflation since.
The Pennsylvania State Association of Township Supervisors (PSATS), which represents 2nd Class Townships, supported the bill on behalf of their members. They recognize that it is increasingly difficult to get individuals to run for the office of Auditor, which leads to added costs to taxpayers for the services of a CPA to perform audits.
This legislation gives townships the power to decide the rate of compensation for elected auditors that is in the best interest of their residents and their budgets.
Ribbon Cutting Ceremony for Hillside Courts in New Cumberland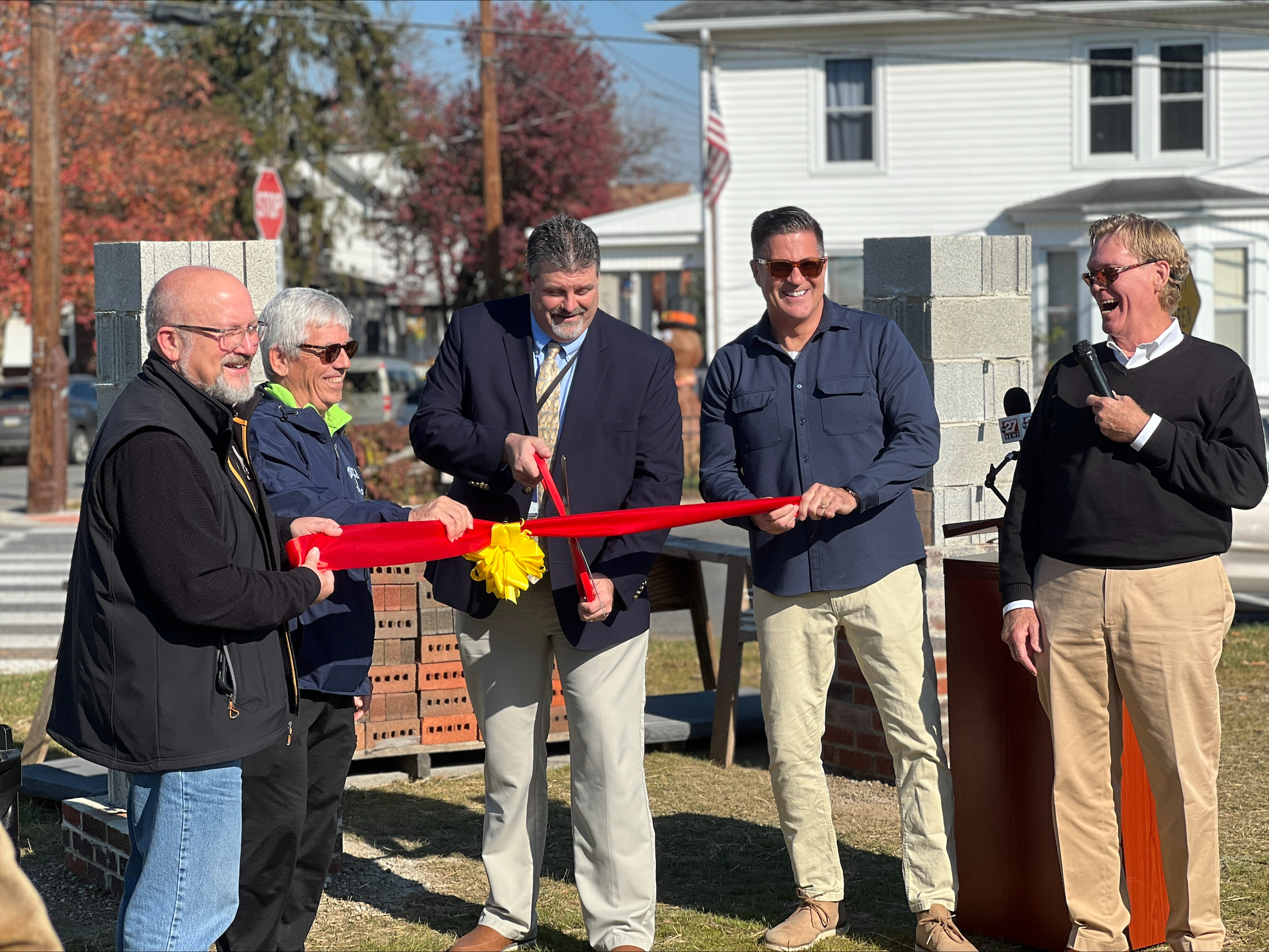 Thursday, I attended a ribbon cutting ceremony for the newly renovated Hillside Courts. The project was to enhance facilities for West Shore School District students but also create a recreational space for the New Cumberland Community. The new renovations feature an updated tennis court, two regulation-sized basketball courts, as well as four pickleball courts. A dedicated green space with trees and benches, providing a welcoming environment for the community, is also included.
Funding for State-Related Universities Approved by Senate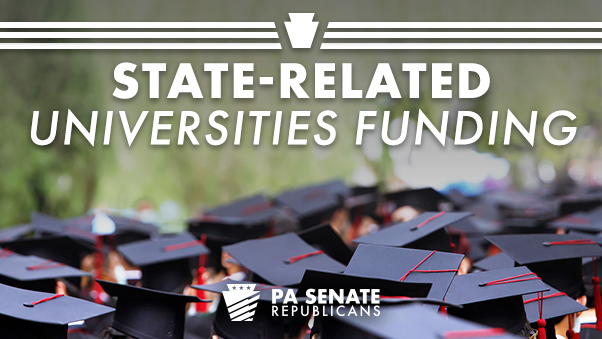 The Senate has voted overwhelmingly to support funding and additional transparency for Pennsylvania's state-related universities. Because the House then also passed both bills, they are set for enactment.
Under House Bill 1461, general support for Penn State University, the University of Pittsburgh and Temple University would remain at the previous year's levels. Lincoln University and Penn College of Technology would receive increases of more than $3.2 million.
In addition, the Senate approved House Bill 1556, which would require greater transparency from state-related universities. The bill would ensure the institutions provide additional information in its annual Right-to-Know Law filing, including information related to contracts, financial statements, faculty, compensation, enrollment, courses and meeting minutes.
According to existing law, funding in the bill is directed to provide tuition discounts for in-state students, and universities are required to meet strict financial reporting requirements as a condition of receiving the money. The leaders of the state-related universities support the funding bill.
Loans Available for Businesses Creating and Retaining Jobs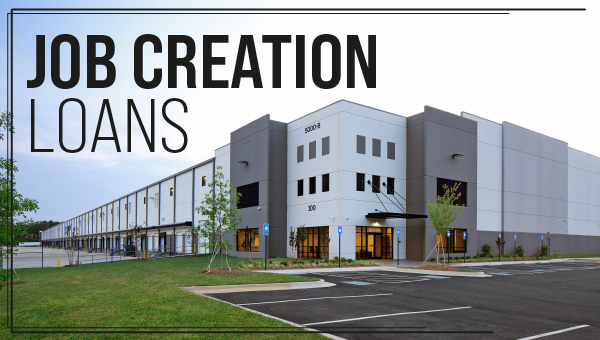 Low-interest loans and lines of credit are available to eligible businesses that commit to creating and retaining full-time jobs and for the development of industrial parks and multi-tenant facilities.
The money can be used for land and building acquisitions, machinery and equipment purchases, working capital and accounts receivable lines of credit, multi-tenant facility projects and industrial park projects.
Learn more and apply online here.

For anyone who hasn't already signed up to receive my e-newsletters, you can get on the mailing list here.