Remembering September 11th – 20 Years Later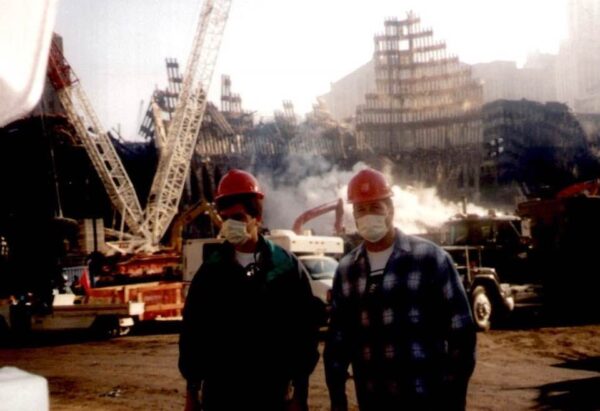 It's hard to believe two decades have passed since that fateful day of September 11, 2001.
As a Deputy U.S. Marshal, I was assigned to work security at the Newark Airport in the days immediately following the 9/11 attacks. During our time off from that assignment, my fellow Marshals and I would go to ground zero to help out. Below is a slideshow of a few photos I took during my time there. The feelings of resolve and the love of country will stay with me forever.
While events and politics over the years have divided the people of this country in many ways, let us use this time to reflect on how such a tragedy united us so profoundly, and remember how blessed we are to live in the greatest nation on earth. We must continue to stand united against those who threaten our freedom. May God continue to bless our great country.