In this Update:
Support Students in Failing Schools
Higher Property Tax/Rent Rebates Available Next Year
Deer Management Permits for State Game Lands on Sale Now
Suicide Prevention and Crisis Support Available
Brush Up on School Bus Safety
---
Support Students in Failing Schools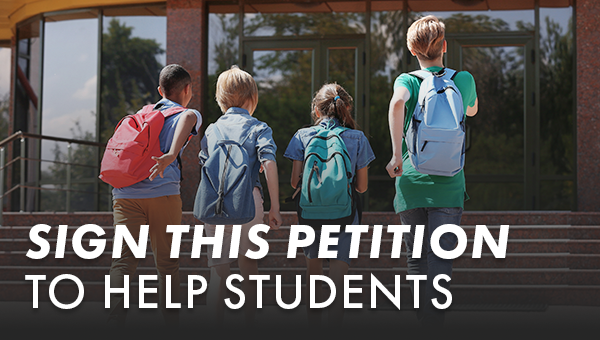 Senate Republicans and Democrat Gov. Josh Shapiro compromised on a state budget agreement for the 2023-24 fiscal year. That agreement included an increase of more than half a billion dollars to fund public education in Pennsylvania.
In addition to the substantial public education funding, the budget deal also reflected the reality that many students are trapped in failing public schools. It included $100 million for the Pennsylvania Award for Student Success (PASS) Program, which would give thousands of students increased educational opportunities.
Unfortunately, after House Democrats pushed back against this bipartisan plan, the governor abandoned his own priority and the agreement he pledged to support. Please make your support known for PASS scholarships by signing the petition here.
Higher Property Tax/Rent Rebates Available Next Year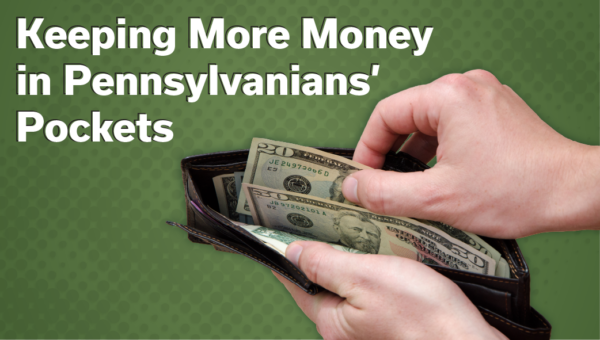 The Senate passed legislation that will increase the amount of rebates for the Property Tax/Rent Rebate Program and expand the income eligibility for it beginning next year.
Because income eligibility limits weren't raised for 16 years, the number of recipients of the program dropped from about 600,000 individuals to an estimated 398,000 in the current year. The legislation also includes an annual cost of living adjustment so the program will keep pace with inflation and people won't lose their rebate just because they received a modest increase in their Social Security benefits.
Review the new rebate amounts, available next year, here.
Deer Management Permits for State Game Lands on Sale Now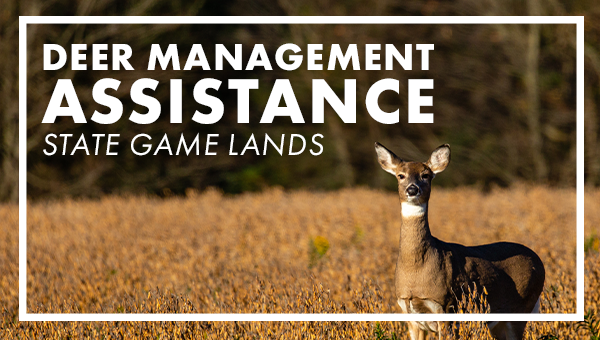 Permits are on sale now for hunters to harvest antlerless deer – one per tag – on some state game lands through Pennsylvania's Deer Management Assistance Program (DMAP) to enable successful forest management.
While DMAP has been around for years, it was previously offered only on other public lands and private lands to help landowners achieve land use goals or to limit the spread of chronic wasting disease.
DMAP permits cost $10.97 for Pennsylvania residents and $35.97 for nonresidents. They can be purchased from any license issuing agent or online here. Learn more about the DMAP permit expansion here.
Suicide Prevention and Crisis Support Available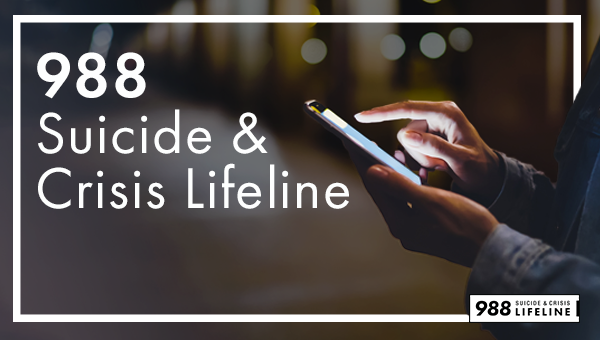 Pennsylvanians facing mental health challenges need our support. In the legislature, we recognize this and have committed funding to mental health services in schools, including $100 million for student mental health, and more support staff in nursing facilities.
But just as important, is the resource available to those in immediate need of help. Dialing 988 connects callers considering suicide, self-harm or any behavioral or mental health issue with the National Suicide Prevention Lifeline. It can also assist people looking for help for a loved one, and Veterans can press 1 to be connected directly to the Veterans Crisis Line. Lifeline services are available 24 hours a day, seven days a week, at no cost to the caller.
Trained professionals can provide therapeutic interventions, make referrals for outpatient services or transportation for further evaluation and even activate a mobile mental health crisis team to arrive on site. Learn more here.
Brush Up on School Bus Safety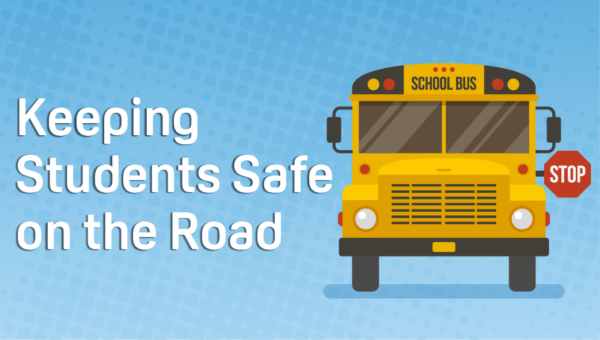 As students prepare to head back to school to start the new academic year, it is important for the rest of us to recognize that school buses will be transporting students again, and that requires additional caution from all drivers.
Remember these key points and read more about school bus safety here:
Pennsylvania law requires motorists to stop at least 10 feet away from school buses when the red lights are flashing and the stop arm is extended.
Motorists following or traveling alongside a school bus must also stop until the red lights have stopped flashing, the stop arm is withdrawn, and all children have reached safety.
Do not proceed until all the children have reached a place of safety.
Penalties for failure to obey school bus safety laws can result in a $250 fine, five points on a driving record and a 60-day license suspension.

For anyone who hasn't already signed up to receive my e-newsletters, you can get on the mailing list here.