National Police Week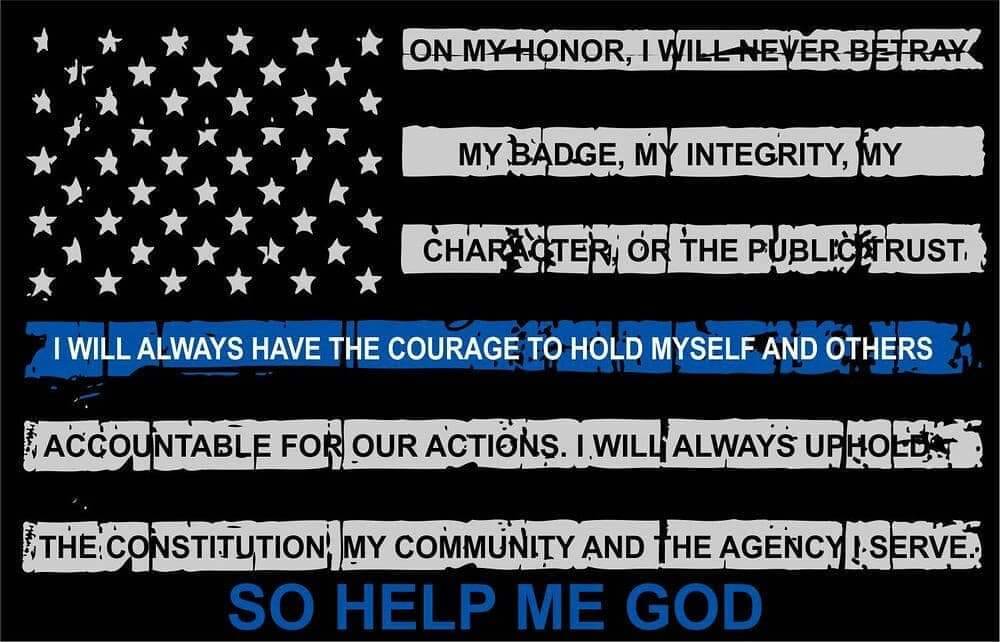 This week is National Police Week, an annual proclamation that dates back to 1962 when President Kennedy declared May 15th as National Peace Officers Memorial Day and the week in which May 15th falls as National Police Week, which Congress then formally established by a joint resolution.
National Police Week is a time for us to recognize the selfless dedication of our men and women in blue who have taken the Law Enforcement Oath of Honor and have sworn to serve and protect our communities on a daily basis. We also pay tribute this week to our fallen officers who lost their lives in the line of duty.
As a former US Marshal, I am proud of my 23 years of law enforcement service to our country, and I will forever Back the Blue in every aspect of my work as an elected official. Our police officers – both local and State – deserve our respect, support, and confidence in the job they are doing to ensure peace of mind and to keep us and our families safe.