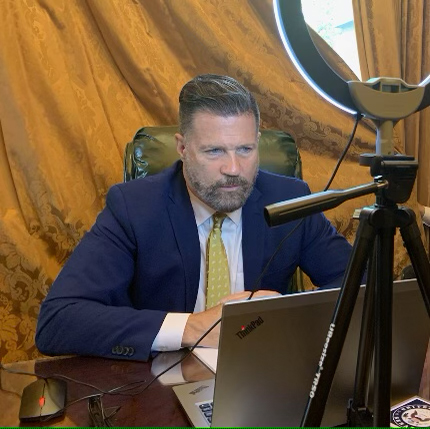 (Harrisburg, PA) Today the Senate approved Senate Bill 108 which would preserve access to ventilator care in Pennsylvania.
Caring for patients who require ventilator and tracheostomy services is difficult and expensive. That is why only a limited number of nursing facilities offer this service throughout the Commonwealth.
As Medicaid payments for this care have declined significantly over the past ten years, more and more providers have stated their intent to limit or entirely cease providing ventilator care in the future.
The Senate's action would provide funding to protect needed services and the bill now moves to the House for further consideration.